EQUESTA
a five star dressage experience
Sylwia Ruta and Jakub Grochola, partners in life and business, created Equesta to fulfill their dreams of creating a place where talented, highly qualified riders and excellent quality dressage horses work together to compete on the highest levels.
Join us on our beautiful trip of mastering dressage riding in  a unique place and with world class trainers.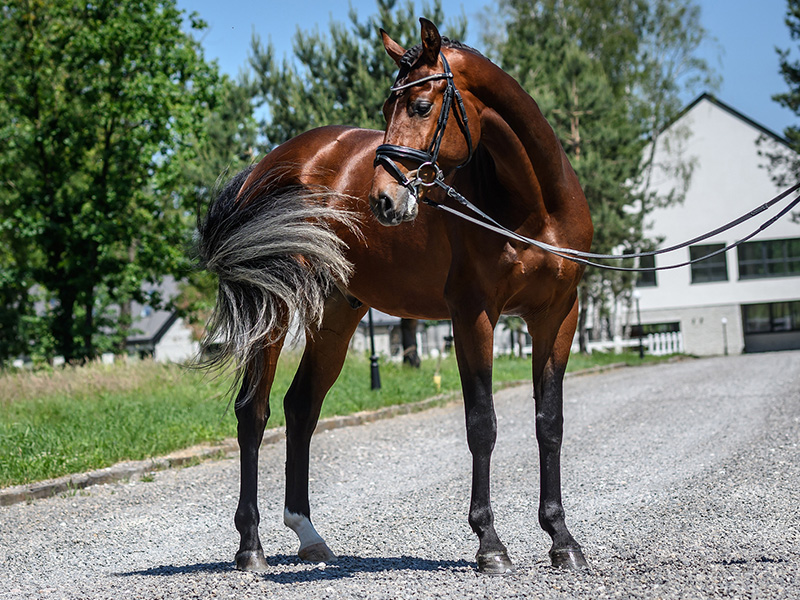 Sorry, no posts matched your criteria.